James McCrate
More about James
Capri McCrate
Capri McCrate, received her Associates Degree in Real Estate from Lamar Institute of Technology in 1994. Licensed in December of 1994 and earned her Brokers License in December of 2011. Capri has worked in the real estate industry, taking a hiatus to have and raise children, but has always helped James from behind the scenes since he was licensed in July of 1999. In 2009, Capri Joined the team in the front line still helping but taking a more active role. In late 2014, Capri was diagnosed with Breast Cancer and as of July 2015 can say she is cancer free and a SURVIVOR! After going through her journey, and coming out a survivor with a passion to inform and fight for Breast Cancer awareness. When re-joining RE/MAX, Capri knew The Team needed to participate in Home for a Cure benefiting the Susan G Komen Foundation.
Carrie Hightower
Carrie Hightower received her license in 2003 and is a member of the Texas Association of Realtors, the National Association of Realtors, A member of many area Multiple Listing Services. She is an accredited buyer representative, relocation award honoree for 2008, Consecutive multi-million dollar producer and Weichert and Prudential certified and honored agent. Carrie has Experience in New Construction, Residential Sales, Multiple Family investment properties, REO and HUD sales, as well as commercial transactions.
Carrie is happily married to Gary Hightower and has a daughter, Jordan who is married to a wonderful son-in-law Zach, as well as a son, Logan. She is very dedicated to her family and thankful everyday that she has found a career that she loves, which also enables her to be flexible with family time as well. Carrie has been in the area most of her life except for time in college in Dallas where she obtained her degree in Marketing.
Amanda Green
Honesty is paramount to Amanda Green. She has a vivacious spirit and a quick wit that is apparent the first time you meet her. Amanda has a confidence that only comes with knowledge. Amanda has a background in accounting and was the assistant to the District Director at a local MDA fundraising office. She began her real estate career in 2003. She is goal oriented and always achieves or surpasses her goals. She received the "Top Sales" award her first year in real estate and has been a consistent award winner since. Amanda is a lifelong resident of Vidor and loves her community. She is a board member for the Vidor Girls Softball Association. You will often see her about town with her husband Charles. She is very involved with her children Jace, Courtney, Mallory, and Shelby and their various activities. She loves sports of any kind if her children are involved. Amanda is always available for her clients and understands the importance of constant communication. She understands the loan process and what is needed to close transactions. She works diligently with buyers and sellers alike to help them achieve their goals.
In her own words "I will get the job done."
Hank Hargraves
Hank Hargraves was born and raised in Winnie, Texas and graduated from East Chambers High School in 1996. He received a B.S. in Political Science in 2000 and a M.ED in Administration in 2009 from Lamar University. wife, He married his wife Daisy in 1999 and they have three healthy children. Hank and his family enjoy an active lifestyle and your likely to see them out running or riding bikes on a beautiful day. They have lived in Southeast Texas most of their life, but love to travel. Whether you are a first time buyer, or looking to down size I appreciate working for people that value integrity and enjoy the blessings in life.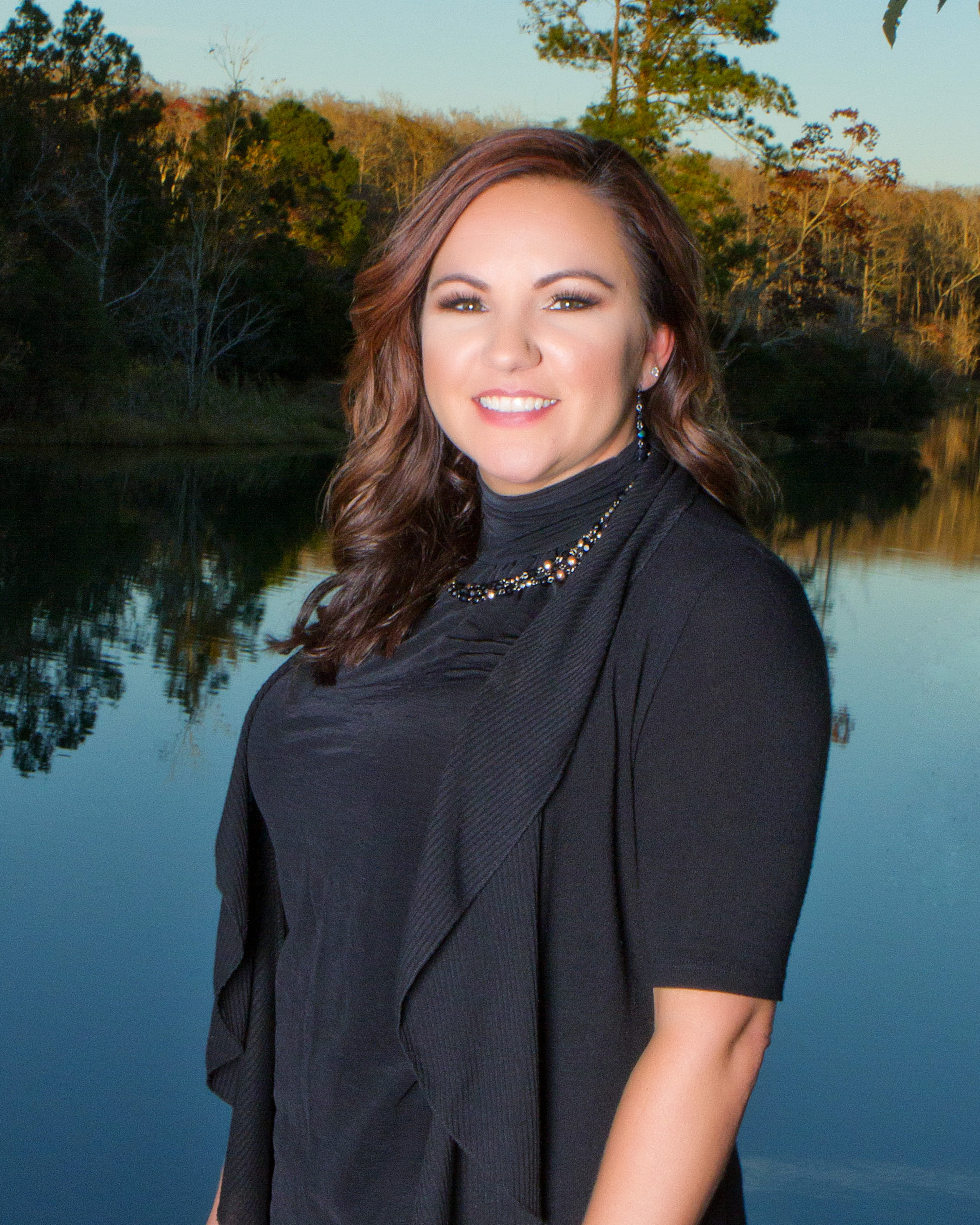 Jessica Herreros
Administrative Assistant
Jessica joined the team in September 2014 as Administrative Assistant. She has been married to her husband Jeff for 13 years, and is a mother of three. Jessica helps keep the team organized and assist with coordinating transactions.